SATORI
Satori - a direct experience of your essence,
a sense of peace and release, a quiet certainty.
2017 Satori Retreat with Kira
in Byron Bay, Australia
December 10th - 16th, 2017
Kira studied the Satori process under the guidance and mentorship of Clare Soloway. Clare continues to offer Satori groups in Europe.
The Satori Process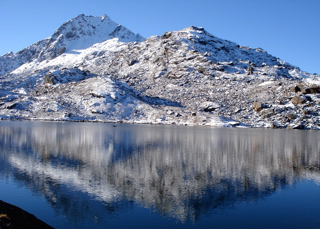 The Satori Process is a 6 day
self-enquiry residential retreat.
Throughout the Satori Retreat detailed instruction is given on how to contemplate and best utilise the support of the structure. A variety of methods are used to address the questions, e.g. communication exercises, meditation, talks and private sessions with the facilitator.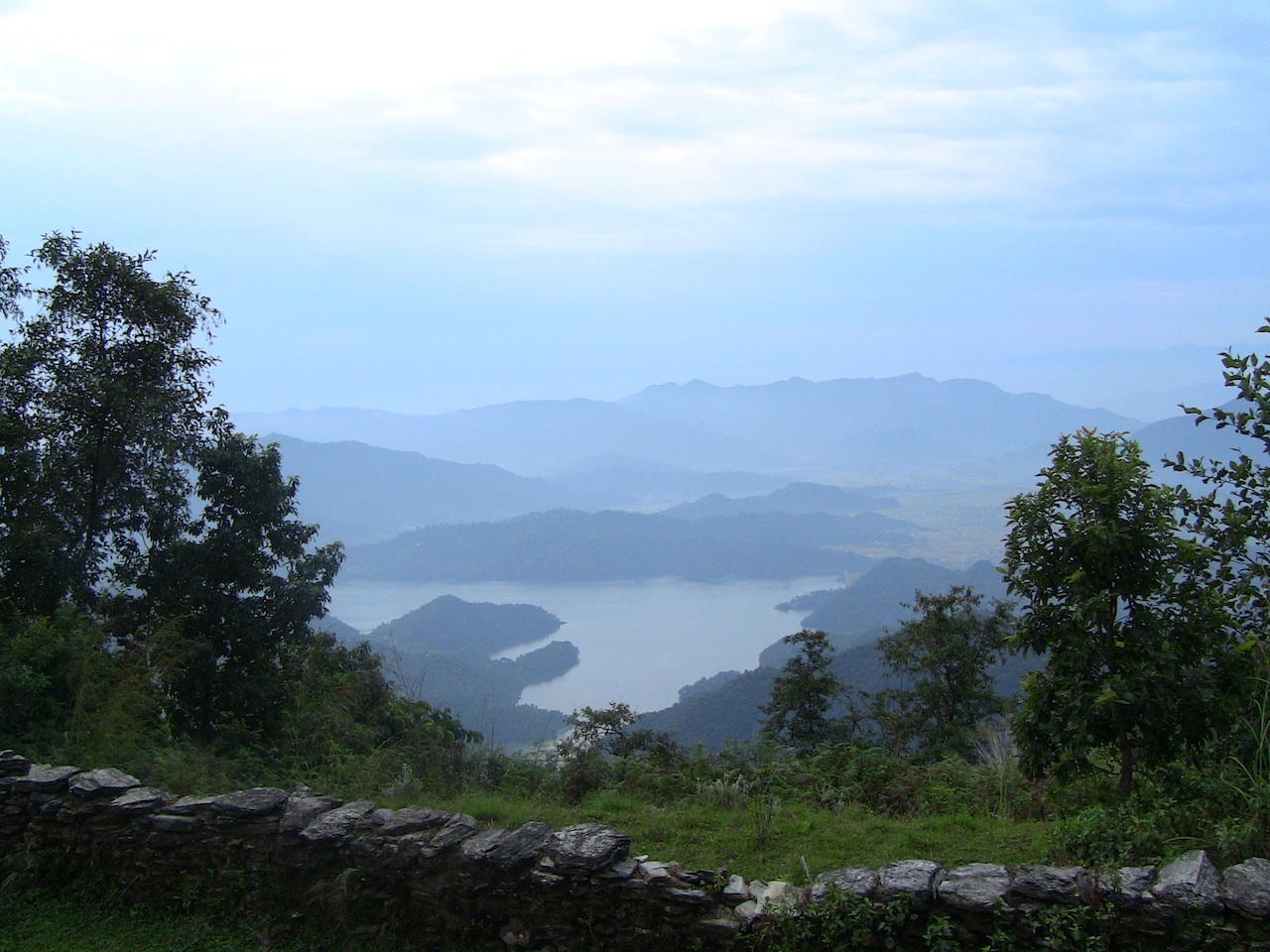 Throughout the six-day retreat there will be time for personal guidance and to meet with the facilitator personally to ask questions and to communicate your answer.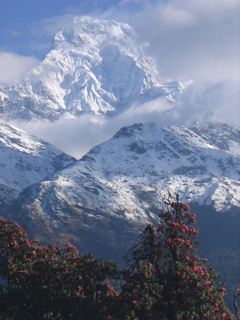 What is Satori ?
Satori' as we are discussing it here refers to a retreat of six days duration that has been carefully designed to support individuals open to experiencing truth.
It has evolved from techniques of the East combined with Western methods to support each person to have the maximum opportunity to have a Satori experience.
Each participant is given a Zen Koan to answer.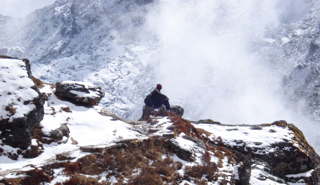 A Zen Koan is a question that is designed not to have an intellectual answer, yet opens the person to directly experience the answer beyon all words, thoughts and dualities.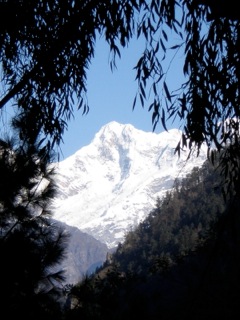 Who am I?
On your quest for the answer you experience 'you'.
This is not an intellectual exercise. It is totally experiential, and involves your whole being.
It does not depend on any belief, thought, feeling or context.
The result is that whatever it is that you experience within these days is entirely and absolutely yours.
Exactly what is experienced and how it affects the individual concerned is unique to that person.
As a common theme many people ultimately seem to experience a sense of peace & relief, a quiet certainty – the experience of a solid foundation within yourself from which to live life.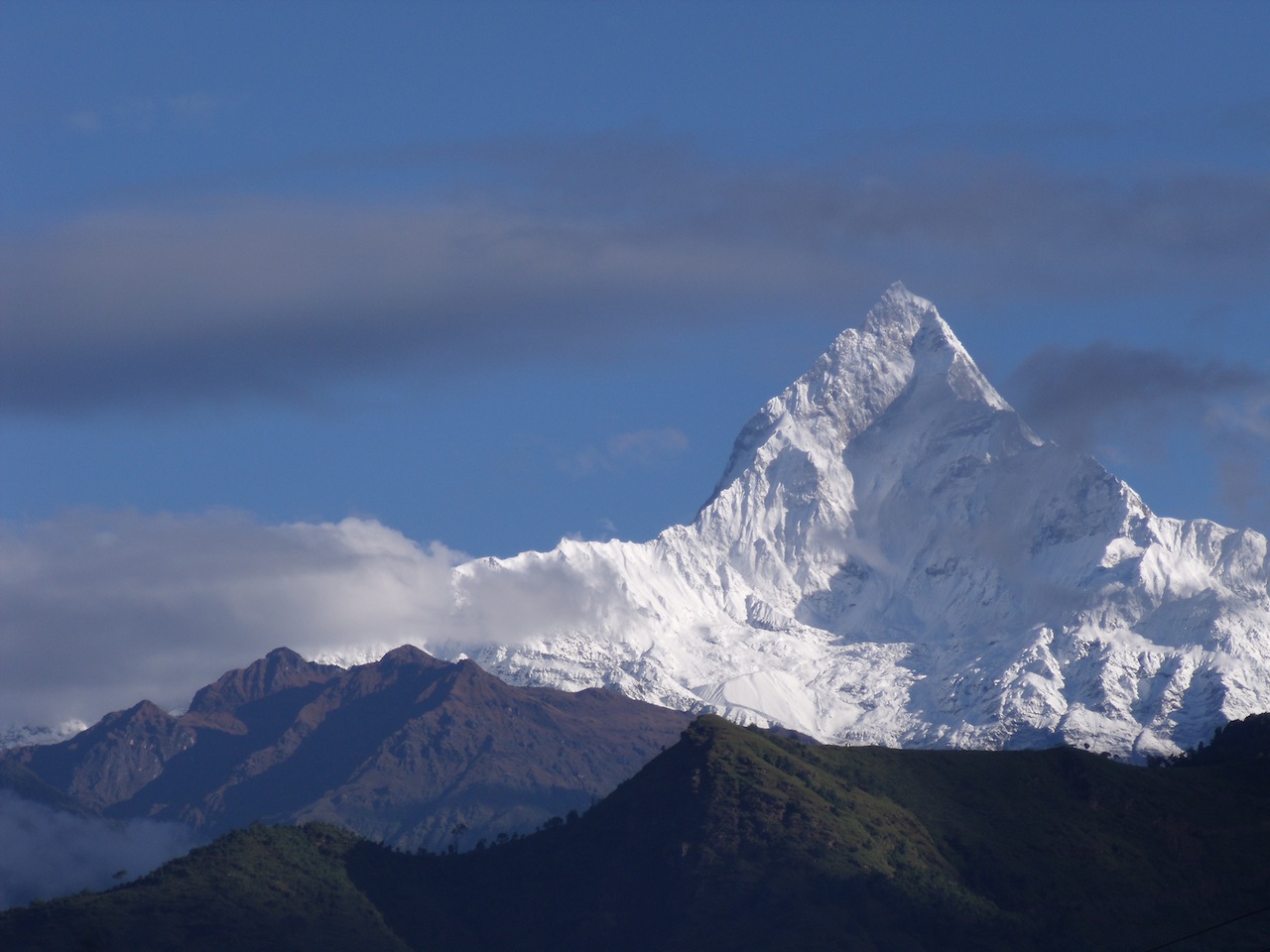 It matters not if you have any knowledge of Zen as the entire structure is simple and fully explained.
The main process is simply you being with you, using a question as a key (the first question being Who Am I) to unlock your essential self and to directly experience this.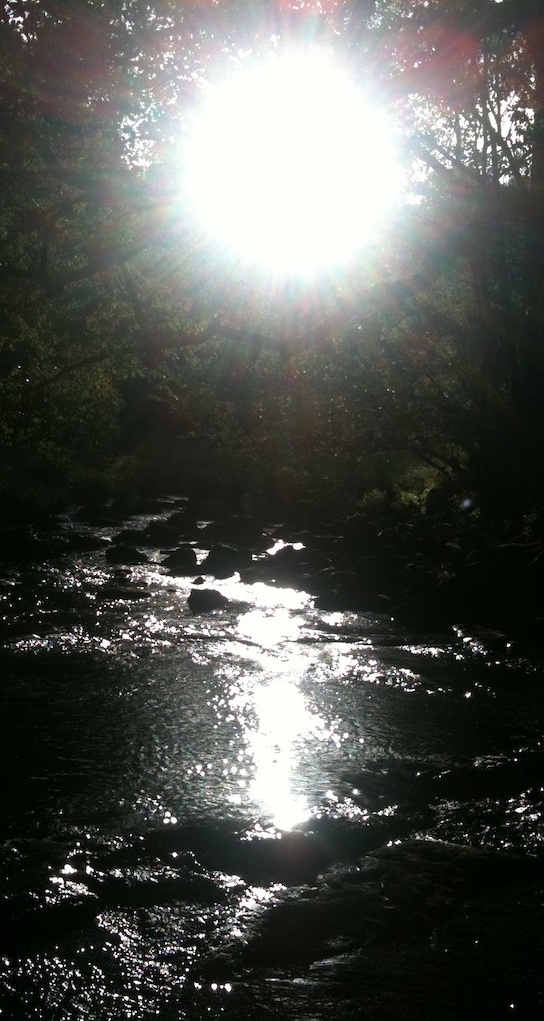 I can quite honestly and truthfully say that you will find something there as you uncover yourself. And if there are tears, laughter, fears and emotions - these are allowed space in the safe environment and you are guided and cared for.
While the focus of the Satori retreat is to allow a peak experience, the communication process involved provides a microcosmic look at your basic attitudes towards life.
The space is created for you to see for yourself your behaviours, the way you think, what you think, how your mind works - many of the aspects to which you may have been previously blind to.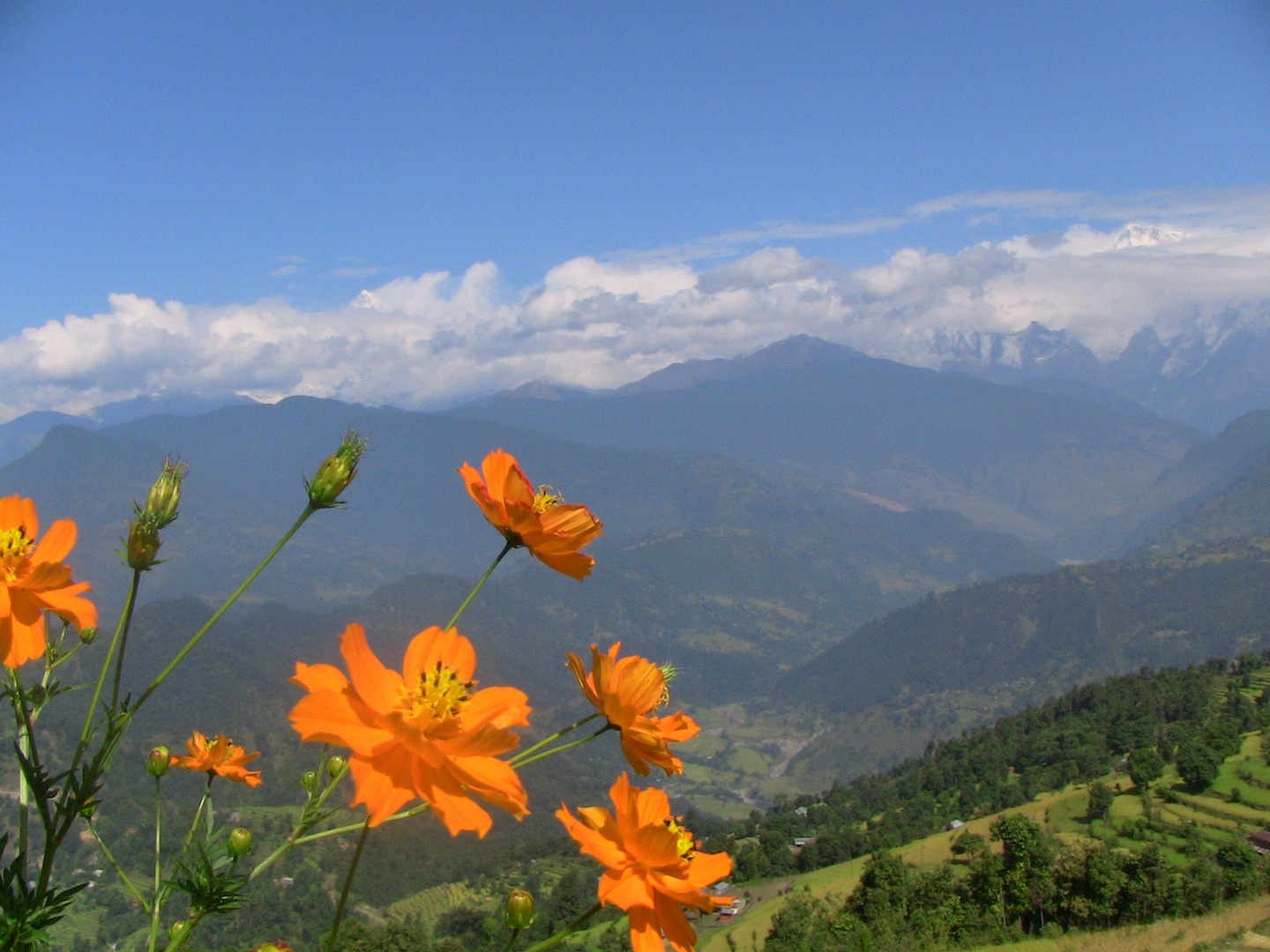 Within the Satori Retreat you can directly experience the simplicity of your own humanness and the humanity of other people. The structure truly offers the space to be real, unprotected, and honest - with yourself and with others.