Sustainable Business Strategies Events
Sustainable Business Strategies (SBS)
Do you live to work?
Or does your work give you time to live?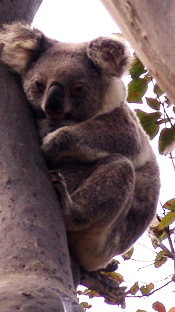 Throughout my own life journey I have maintained my engagement in the business environment through varied business activities: organising and developing events, seminars and holistic centres; developing and maintaining my own client base; co-developing and leading community collaboration conferences; along with more than a decade of social business endeavours. I have worked in several countries and with a variety of people, intentions and situations, all of which have helped me to develop my own grounded perspective on sustainable business practices.
Additionally, I have allowed my passion for exploring healthier business models to lead me into various environments and experiences that have inspired me to understand more profoundly that wholeness is a natural guide for both healthy business and healthy life. As I have a passionate interest and enjoyment of practical business matters I have evolved my own unique approach to healthy business practices that I convey to others in the spirit of collaboration. I consider that as more of us evolve our practical lives, integrated with our personal interest and nature, we collectively have a healthier world to live in!
My Sustainable Business Strategies seminar series presents integrative holistic strategies to business planning, managing, and operations, to realise the maximum potential of your business - and your life!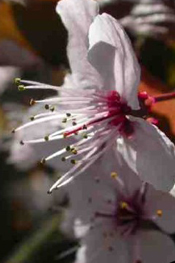 My own experience of coordinating and managing a variety of different business structures, combined with a wide experience of personal development and hands-on use of intuition, allows me to share a unique perspective on whole business practice. Whether you are just thinking of starting up a business or natural health practice, or whether you are already operating a business, you will gain practical support and insights that could change how you function in your business and life.
Some of the key points addressed in this series are:
• developing a business plan that is a real, useable and practical tool.
• understanding the natural cycles of business and life, and how to work with them naturally.
• developing personnel systems and operations that work for you and all people involved.
• identifying and addressing financial flow problems and opportunities.
• effectively evaluating your business and creating renewed vision.
• marrying your personal life and business needs in a healthy, dynamic way.
• finding your natural creative flow and sense of purpose and place in life.
This series will be developed into an interactive online course soon.