Welcome to my "Kira's Blog"!
I thought that this would be an easy and helpful way of staying in more contact. I get so many emails I don't get to answer them all, or take so long in answering some people wonder if I am still getting their emails! So I thought I could share bits and pieces of interest here, post them as they come along into my life.
---
Nepal Earthquake - post #7
Continuing to get news of help reaching where it is really needed - thank you all - in Nepal our awesome friends & International supportors/donors - many hands together we can make a difference.
Another report from another friend in Nepal - Neel Shahi initiated many projects in Sindhupalchok over the 15 years I have known him. Hands-with-Hands has helped with his Orphan Children Home, the Talamarang school & more in conjunction with his NGO "TEAM Nepal". We are continuing to help and have sent emergency relief funds already. By chance?! Melanie who has been a key donor support for the Children Home is a qualified doctor and was on location when the quake happened, so delivery of medical health is already well underway - thank you Neel & Bikash Shahi & all your other family & friends who are helping ...
From Neel: " TEAM Nepal's first lot of assistance to the remote village of Talamarang. Chuna powder, Medicines and home clinic for the victim of devastating earthquake officially started. Thank you very much everyone for every assistance and effoft you have made to help Nepalese people."
Thank you everyone who has been supporting & sending donations
(you can click the donate button to the right on this page for PayPal donations)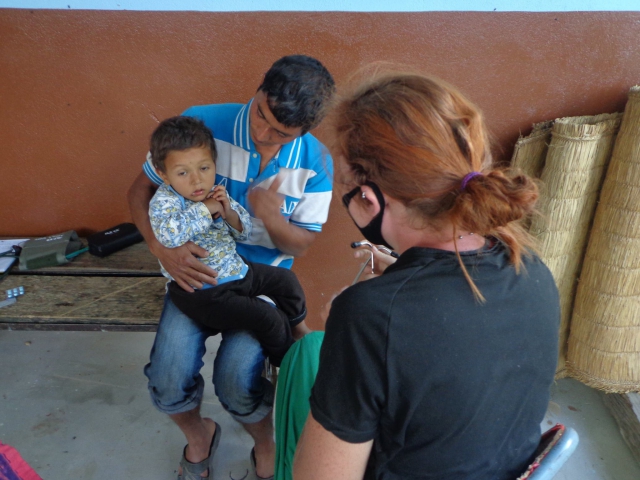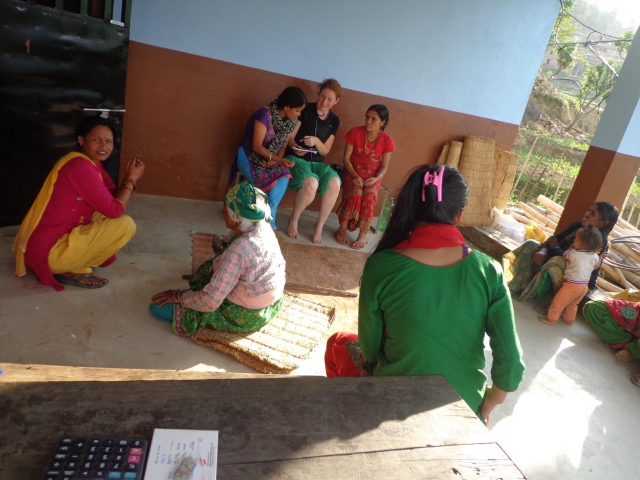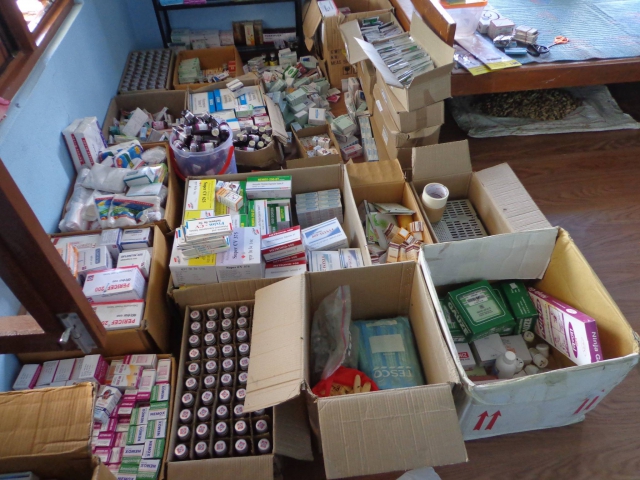 Nepal Earthquake - post #6
The emergency relief is getting to where it is needed - step by step
I have known Sibjan Chaulagain for several years and his integrity is outstanding - super happy to read he managed to reach Kalamati village in Sindhuli where many homes were badly damaged ... the emergency outreach is still happening, next will be the long road to rebuilding in a healthier way - however it is heart-touching to read this news update from Sibjan and see his photos:
"We have been into Kalamati village. Although we tried a lot to find voluntary vehicle, we couldn't and ended up paying. But we are here. Villagers have formed a unit listing victimized people. Inspected the houses and successfully distributed Tarps, dry foods and treated some wounds. Bigger demand of tarps has been found. Thank you all for your support."
Thank you everyone who has been supporting & sending donations
(you can click the donate button to the right on this page for PayPal donations)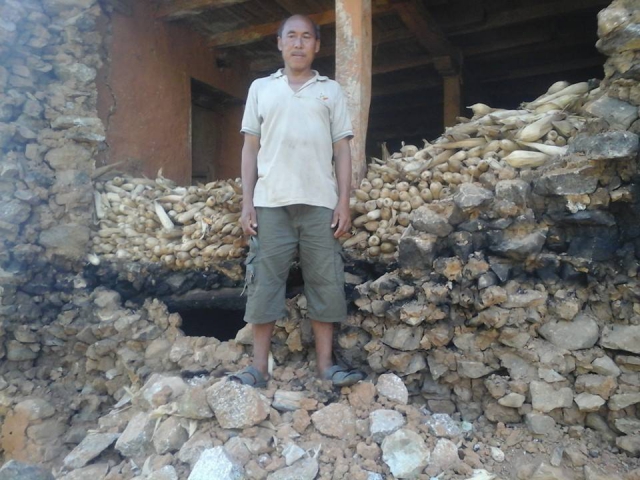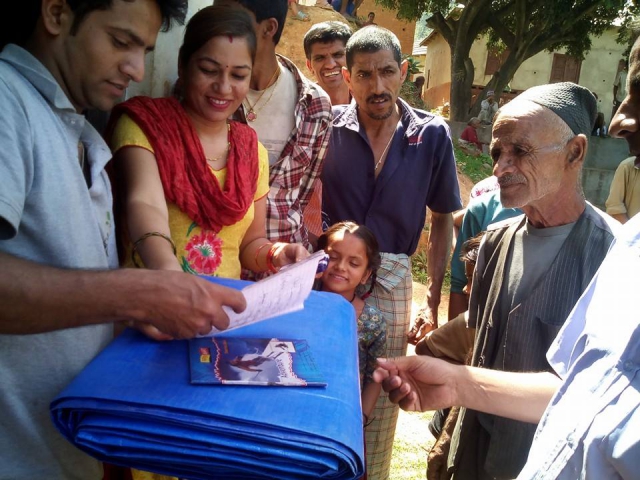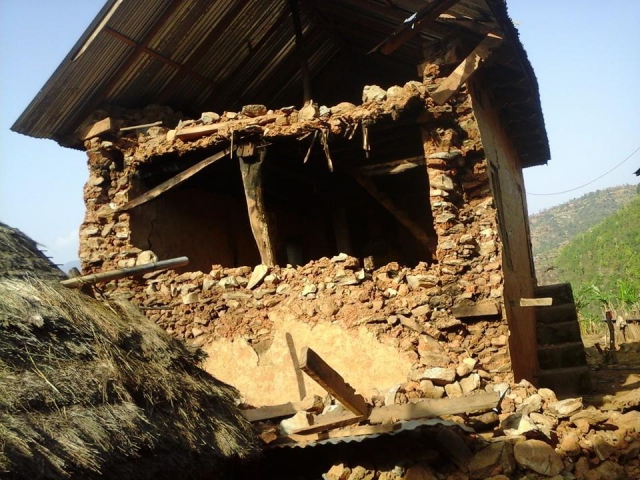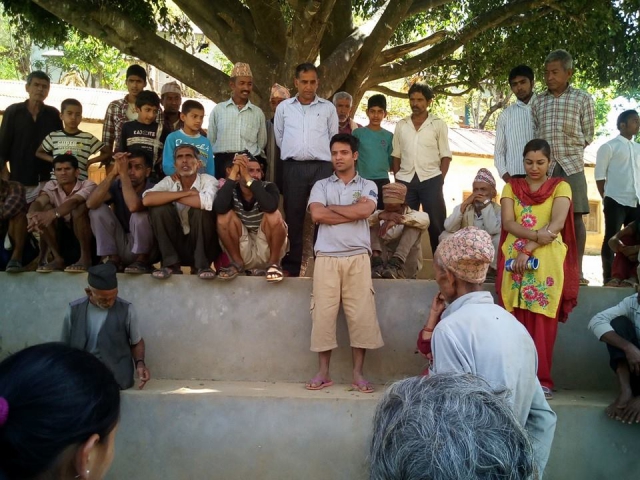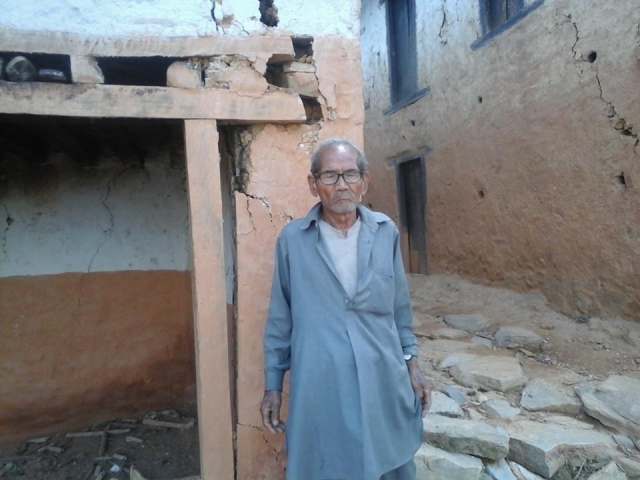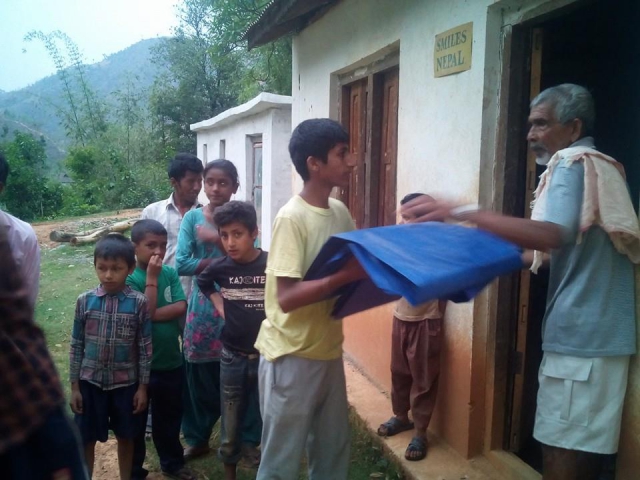 Nepal Earthquake - post #5
Good news - and the pictures say more about the extent of the damages
I am super happy to make a positive update from Nepali friends who went directly to one of the most affected rural area a few days ago and sent this note just now on their return:
"Namaste kira we all are fine here, Just I am return back to Gorkha. In the situation of Dhawa all so many houses are damaged and all school are also damaged But all people are alive. We distributed 50 tent and dry food We have15 volunteers Dhawa Vdc of gorkha .They collected so many funds and another material and helping." - Thank you Shila Pandey for your courage & willingness to help!
As you will see from these photos - which reflect a large portion of rural areas affected - many, many homes are no longer livable. The rebuilding is going to be a massive task. I am super happy to say there are already some awesome Nepali people on board thinking and planing on this topic, with sustainability & community empowerment at the top on their mind. Nripal Adhikary (who also organised & initiated this current field help) & his company ABARI will be doing some initiation and we will be supporting additional sustainable building support using bamboo and othe natural materials. We will need a LOT of help.
I will be collating details and discussing strategic planing in the next days and will keep everyone posted!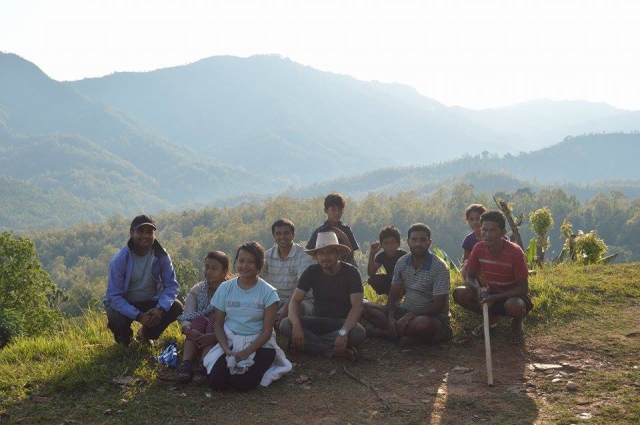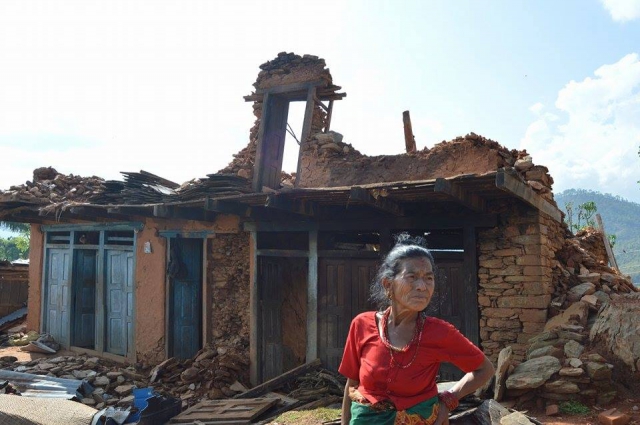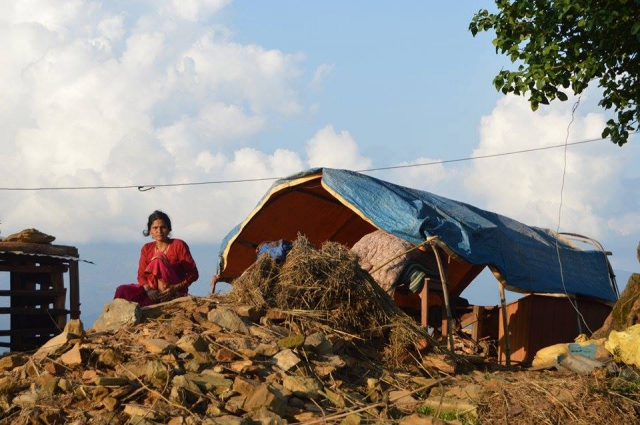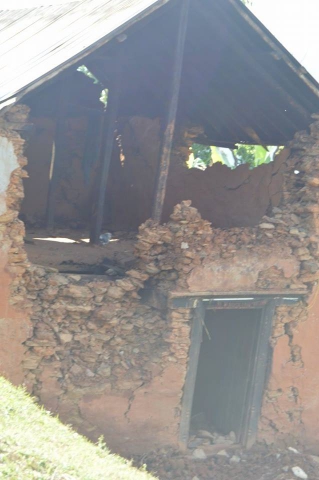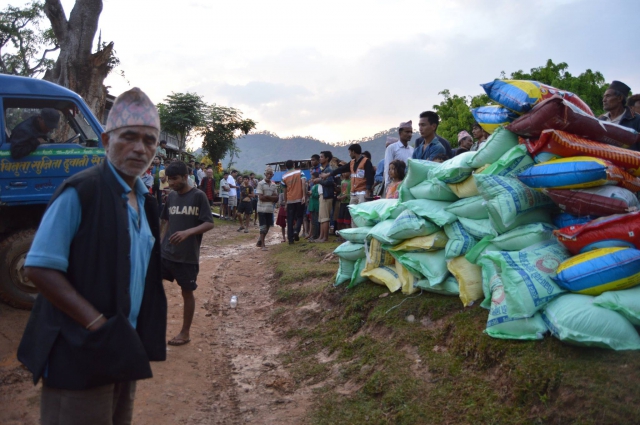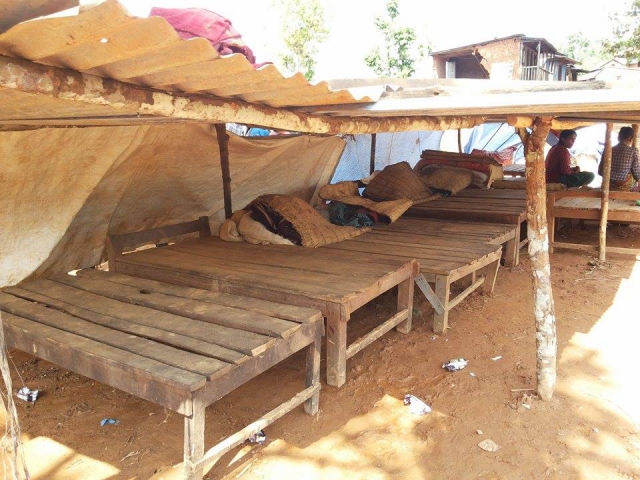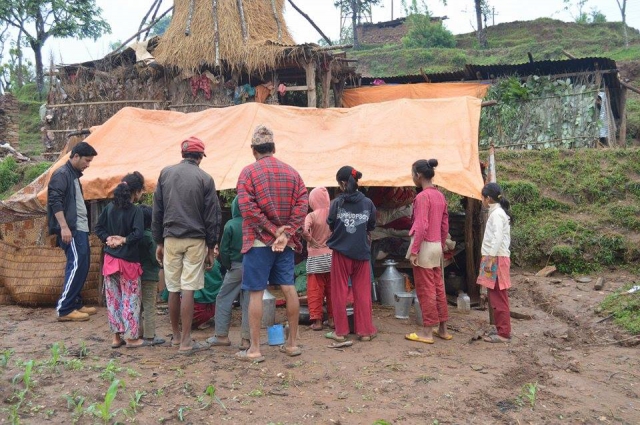 Nepal Earthquake - post #4
Still shaking ... the after tremors continue
The situation in Nepal continues to be really difficult. After tremors continue, adding to fear and anxiety. I have just been talking with the team from our Bhaktapur Self-Sustaining Orphan Home in Sipadol village - I was with them when the actual big quake occurred and know they are all alive - but now there is no chance of living in our Home again as the building is truly structurally damaged. We have sent emergency funds and trying to get tents - but it is not easy. Thankfully the Home has water and food - especially from our own garden! So immediate food is ok. However we keep hearing of more and more villages and places with nothing at all - so we truly ask if you can be helpful and donate what you can - all of it is going directly to help with basic essentials right now.
You can donate by:
1. By sending to our German Bank account
Account name: Hands with Hands e.V.
Bank: GLS Gemeinschaftsbank eG - address: Christstraße 9, 44789 Bochum, Germany
IBAN: DE46 4306 0967 1135 8729 00
BIC: GENODEM1GLS
(receipt for tax within EU available if donations made to this account)
2. Via PayPal, "send" funds to: This email address is being protected from spambots. You need JavaScript enabled to view it.
More donation options coming as I find out how to do so from Australia & USA & other locations ...