Recommended Practitioners
I have the view that 'many paths lead to home' ... And at times I may not be that path for you, or I might not be available as I spend regular time away in Nepal ... So in that light I offer here some suggestions incase you are looking for a retreat, class or session to suit your current situation - perhaps one of these persons, that I can personally recommend, might be the support and encouragement that you need.
Filters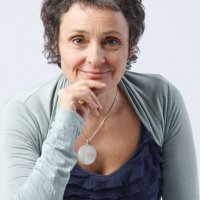 Esther draws from many years experience of living in community, participating in and leading a variety of different groups over the past 20 years. Her passion is to support people as they travel through the dark periods, where a helping guide can make the journey easier. Additionally she brings...
Integrated approach to Life using the Spiral Dynamics model, Auke's wide experience and humbleness is refreshing.